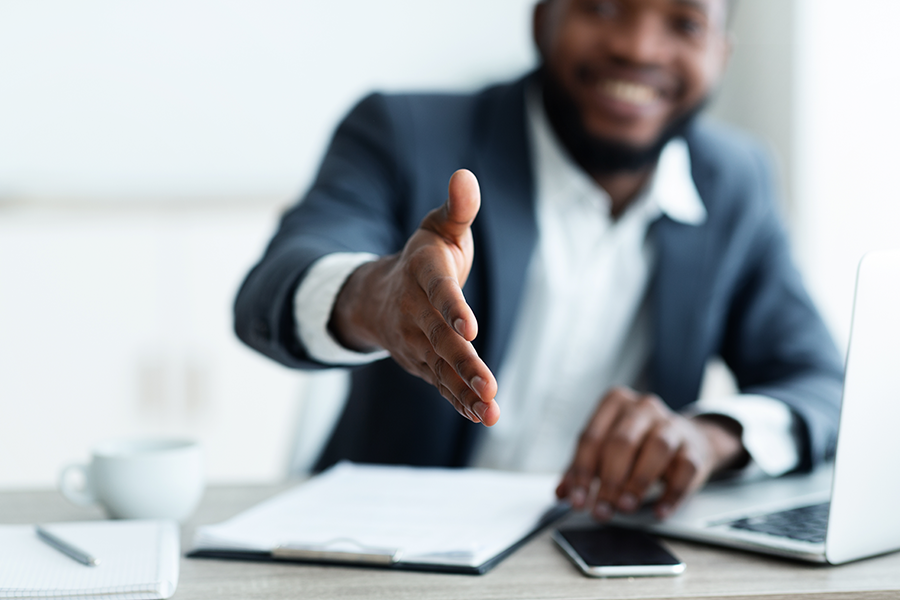 Our invoice factoring referral program is a great way to earn extra cash while helping businesses with their cash flow needs.
Why Benchmark Factors though? Well, we're glad you asked:
Competitive referral fees paid monthly for the lifetime that the deal is funding.

Family owned and operated proving fast and simple factoring solutions with world-class customer service.

We handle the legwork of collecting the application and documentation needed.

No pre-underwrite required, although basic due diligence is welcomed, resulting in time savings for you.

Grow your book of business while improving your client's cash flow with our unique factoring program.

No minimum monthly volume requirements.

Timely updates with you & your client to ensure a smooth process.

Benchmark Factors has helped hundreds of B2B companies with decades of financial experience.
Let us prove to you why we've earned the trust
of so many businesses and referral partners!