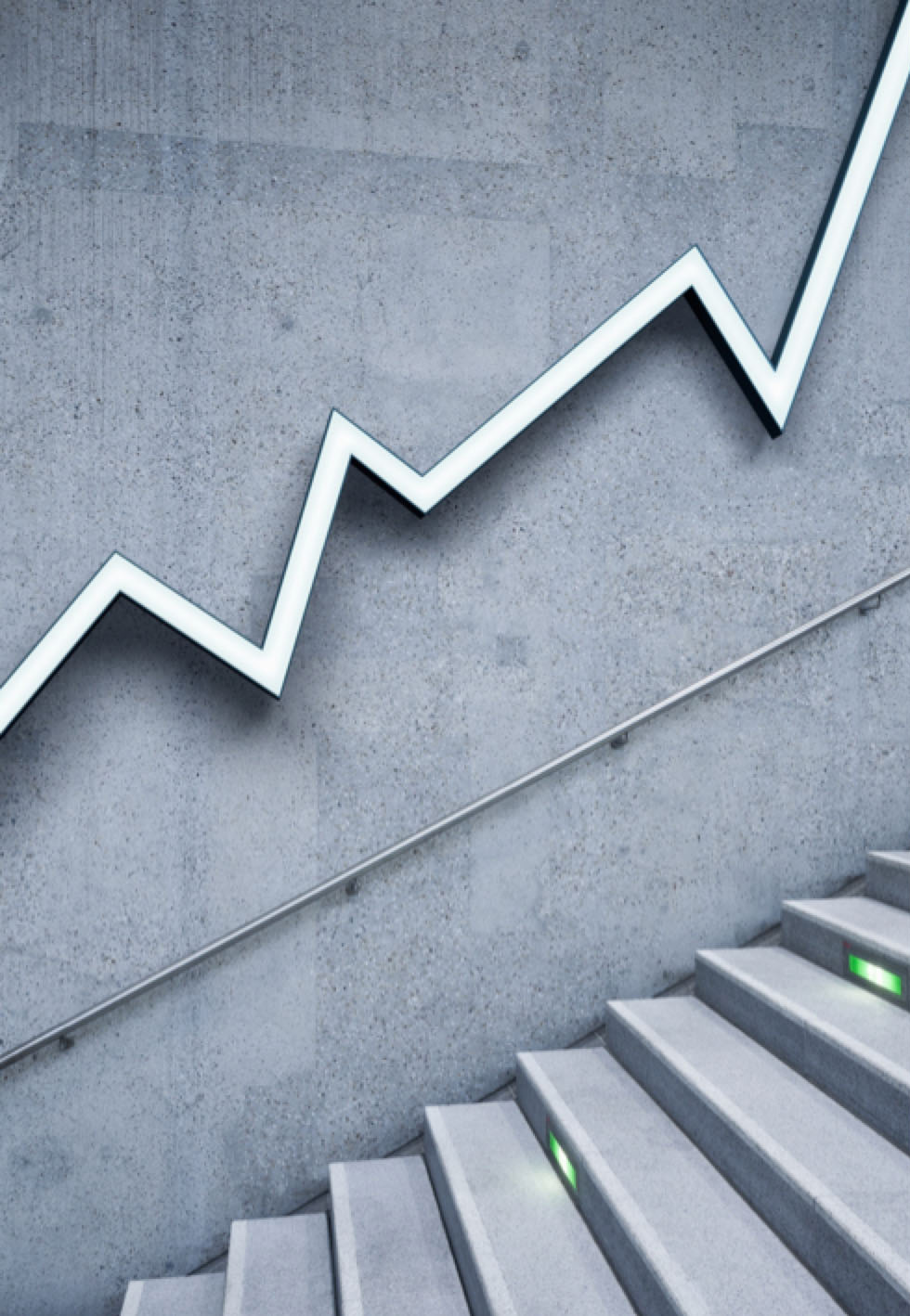 Why wait 30, 60 or more days to be
paid for your invoices?

Businesses need steady cash flow to
keep moving forward and be successful.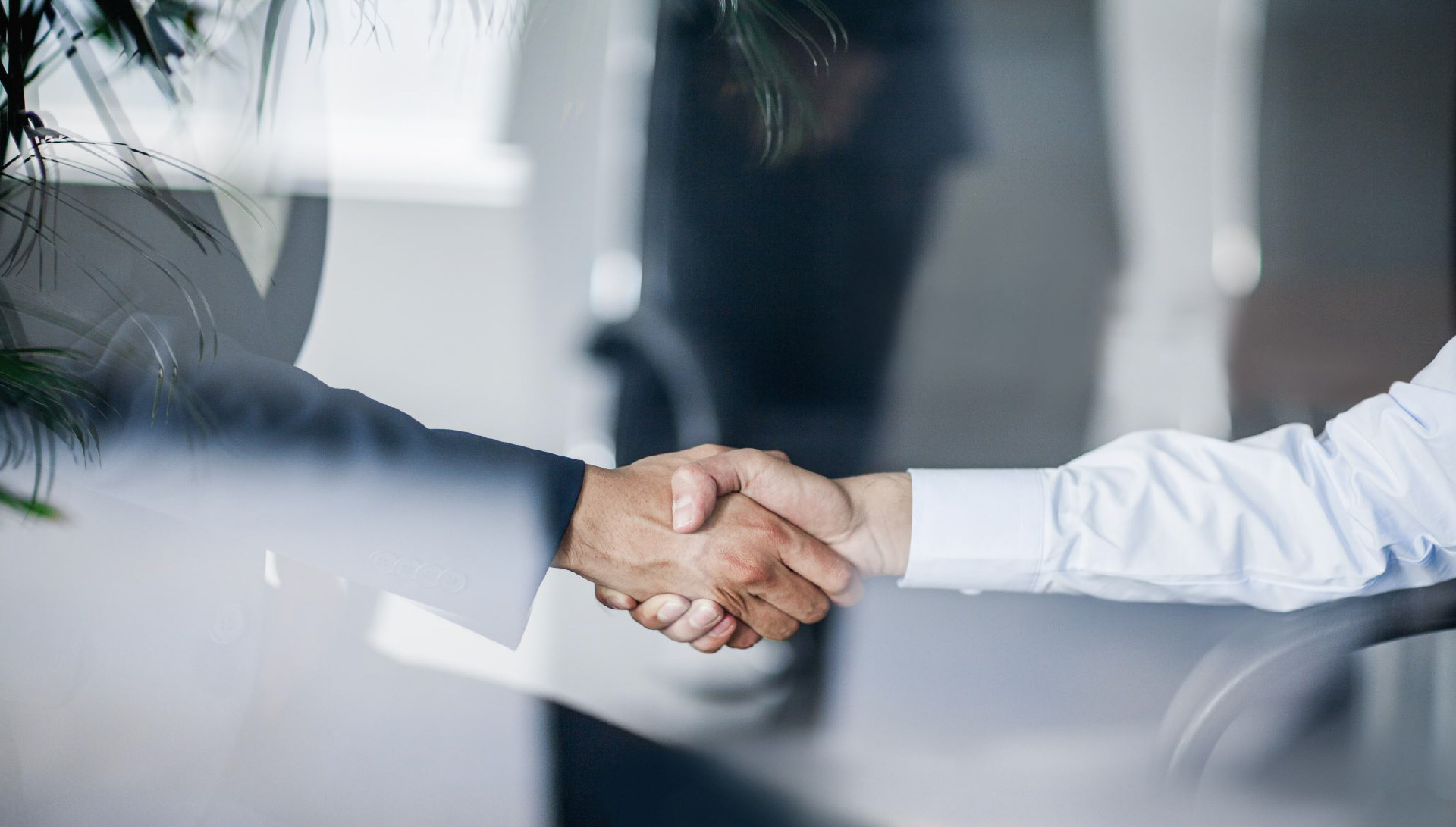 or (469) 387-4531
Call Us Now at (817) 914-6939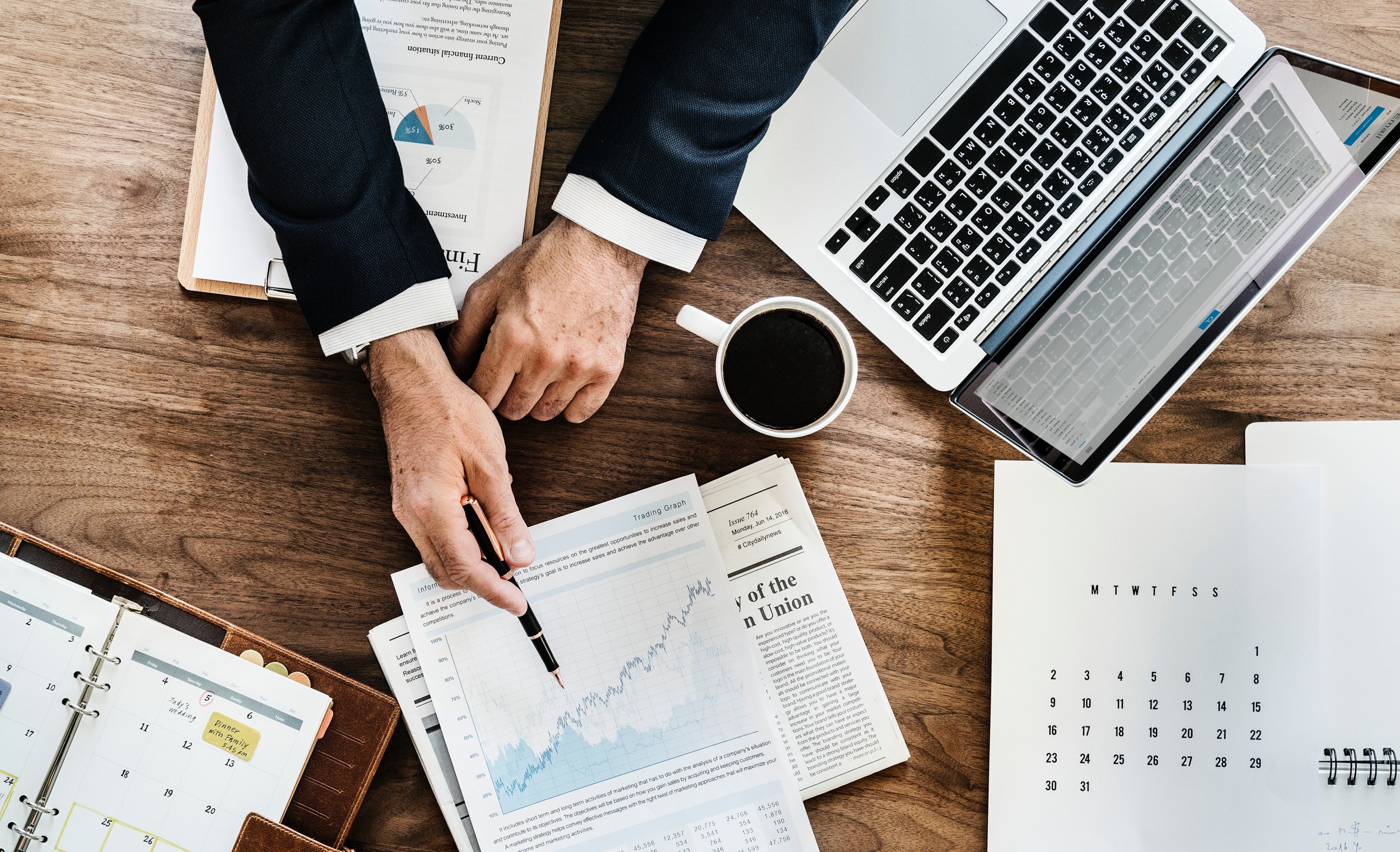 WHY SHOULD YOU FACTOR YOUR INVOICES?
Provides immediate and dependable access to working capital without incurring debt, because it's not a loan.
Win more bids. Provides the ability to offer extended payment terms making it easier for customers to buy from you.
Factoring gives you free access to credit screening and credit monitoring of your current and future customers.
Gives you the financial freedom and peace of mind to grow your business instead of worrying about administration.
WHY CHOOSE BENCHMARK FACTORS?
Benchmark Factor's application process is easy and free with no obligation. Our clients often receive an acceptance within 24 hours. Approvals are based primarily on the quality of your customer's credit as opposed to your own business and credit history.
You select which invoices to factor with no monthly minimum, no service fees, and there is no termed contract. Factoring does not create debt; you are simply selling Benchmark the invoices of your choice for immediate cash.
Our customer service team provides quick turnarounds to expedite receiving your money. We create one-on-one relationships with each client to customize individual needs.
We can provide the funding to grow your business and bring on larger and more profitable projects.